Susan Conway,

turning houses into homes!

 
In today's market, you must be represented by someone you can trust to get the job done.  Welcome  home....
Selling homes in Edmond, Greater Oklahoma City, Deer Creek, Piedmont, Norman, Moore and Jones.

Featuring Ripple Creek Homes as a renown builder for superior  craftsmanship and quality construction.   
Ripple Creek Homes LLC is renowned throughout the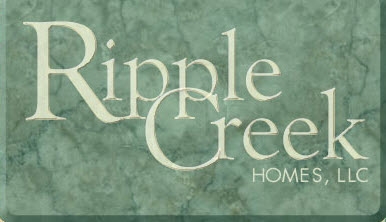 Edmond, Oklahoma City area for superior craftsmanship.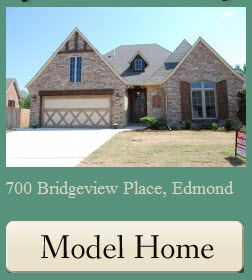 Jobs are personal. Relationships are permanent. Quality is everything. These are the hallmarks of a company whose projects begin with listening, evolve by understanding and become reality through a commitment to quality and the belief that "beauty is in every detail".